Teaching Schedule
Description: Learn to use the heat of the kiln to achieve vibrant and original glass designs in functional and sculptural pieces. Full fuse, tack fuse, slumping, painting with glass, chemical color reactions, and pattern bars are among the many techniques that may be covered. Beginners in kiln glass will benefit from step-by-step instruction, while experienced students will be challenged by Paula's endless new ideas.

FUSED GLASS CLASS, May 19-21 10:30 - 3:30

Glass Illusions Studio - North Dartmouth
In this class you will learn several techniques working in sheet glass and powdered frits (glass sand). Cloud/dragon skin, lava melts, lap wheel, tile saw, and sandblasting are some of the techniques.

You will leave with two, 8 x8 projects. And a couple pieces of jewelry.
Class Fee is $325.00
Materials Fee $50.00
I make a homemade lunch each day for you.
For other classes please contact me and we can set a date.
Marbling Scarves

(Schedule A Class or Party)

Marbling is a method of aqueous surface design, which can produce patterns similar to smooth stone Marble or other stone. The patterns are the results of color floated on either plain water or a viscous solution known as size, and the carefully transferred to an absorbent surface, such as paper or fabric.



Lunch is included
This class takes about 4 -5 hours
Cost of class $120.00 you can make 4 scarves. additional scarves can be purchased at an additional cost.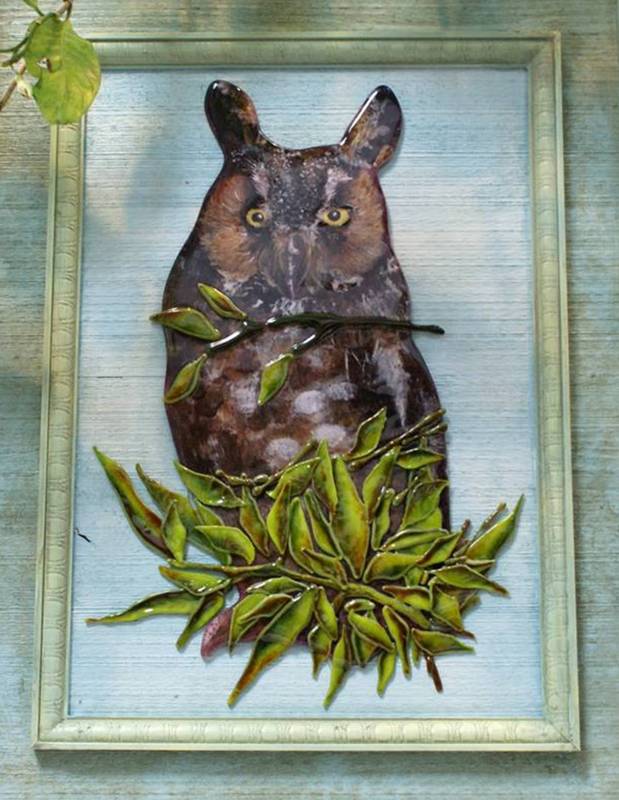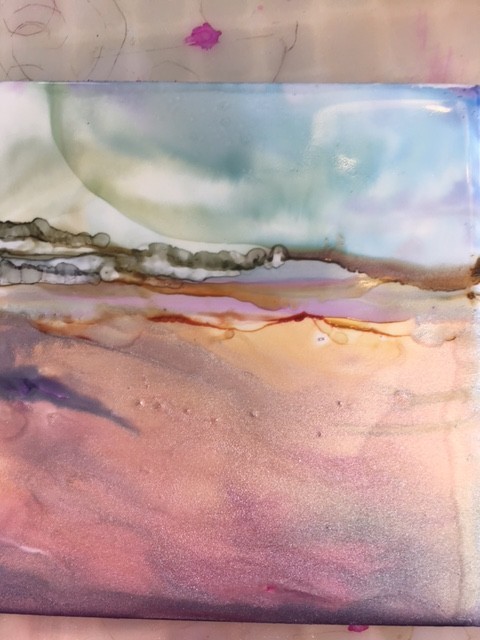 Paint with Alcohol Inks
No experience needed
Class 10:30 -3:30
Grab a few friends and we can set a date.
In this class you'll learn several techniques using Alcohol Inks.
Such as:
· Using a quill
· Cotton tips
· Blending solution techniques
· Layering
· Blooming
· Straw
What is included w/class fee
· Light switch plates (3)
· 4.25 x 4.25 inch tiles (4)
· Yupo paper (2)
· Student kits
You can purchase a wooden box or frame to leave with a beautiful finished gift.
Lunch included

Cost of class: 125.00 All materials and inks included, boxes extra.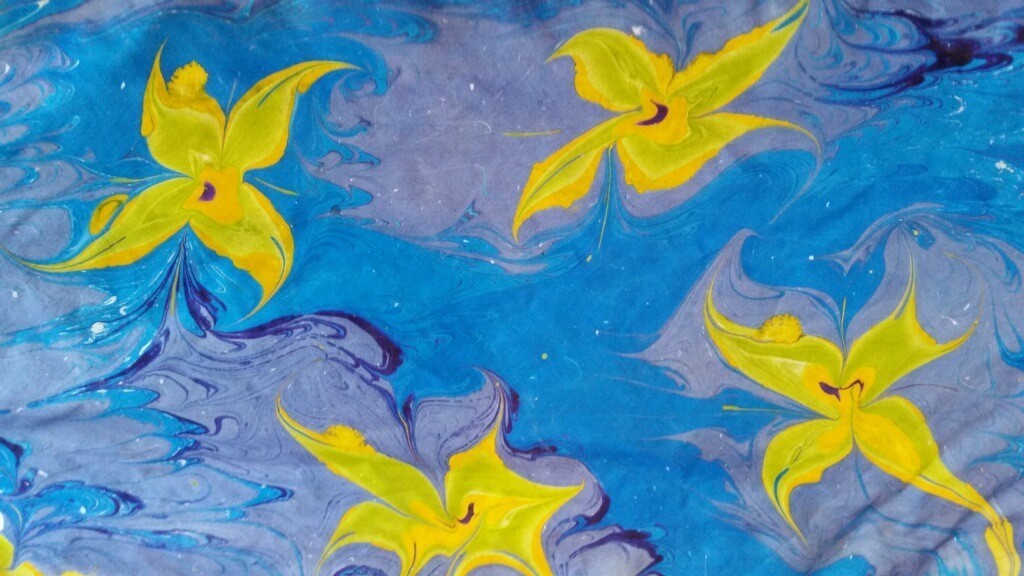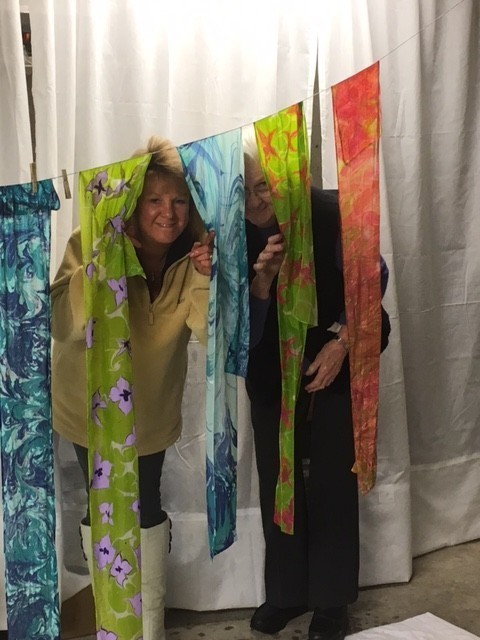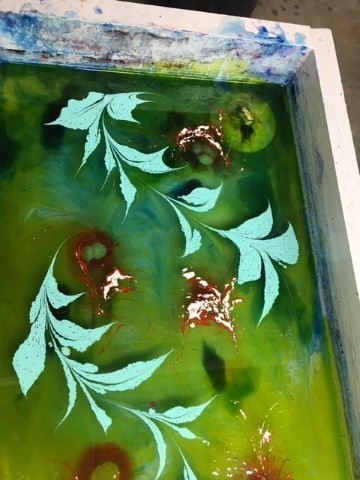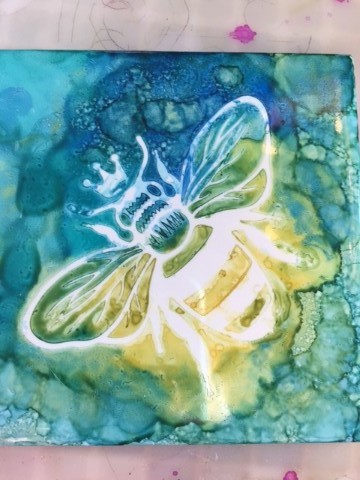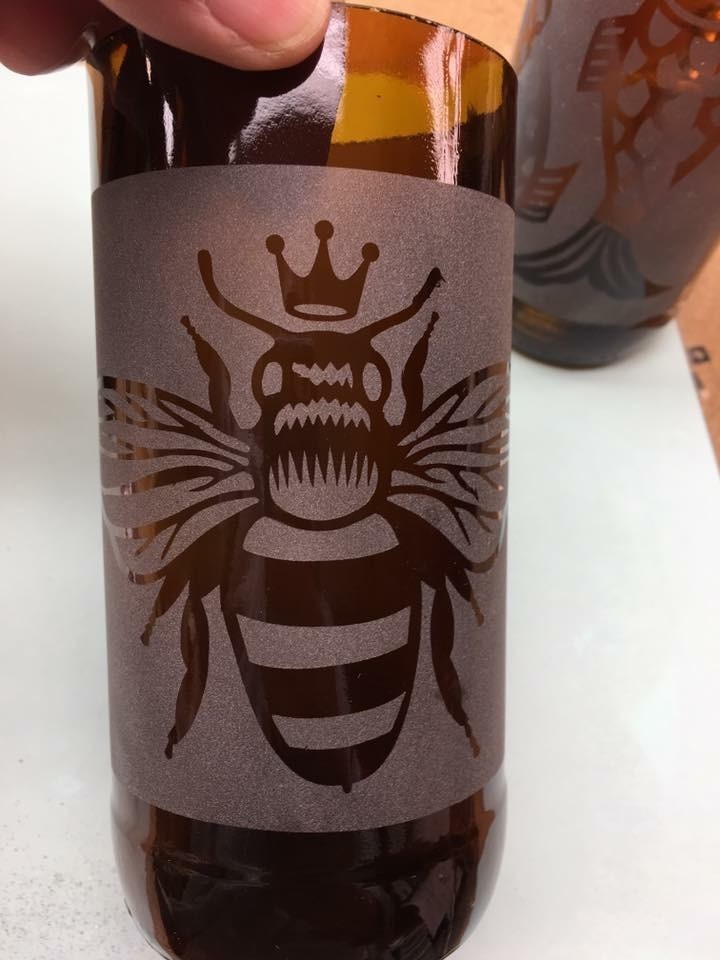 Sandblasting
great for Parties and families
*Cut and polish beer bottles
*Create vinyl designs to go on wine or beer glass
*makes a great gift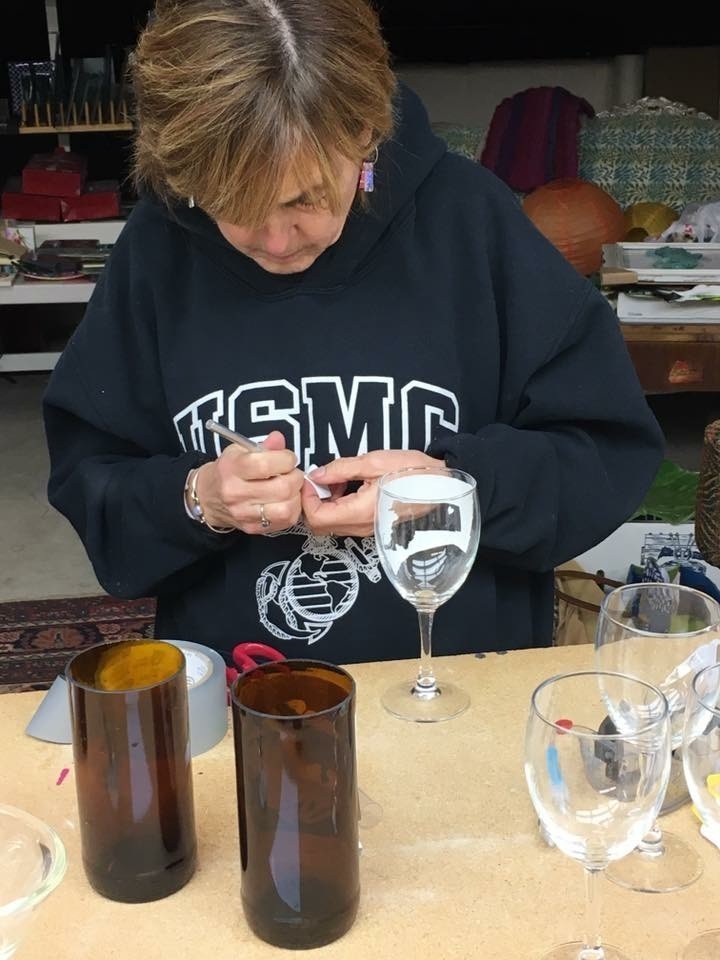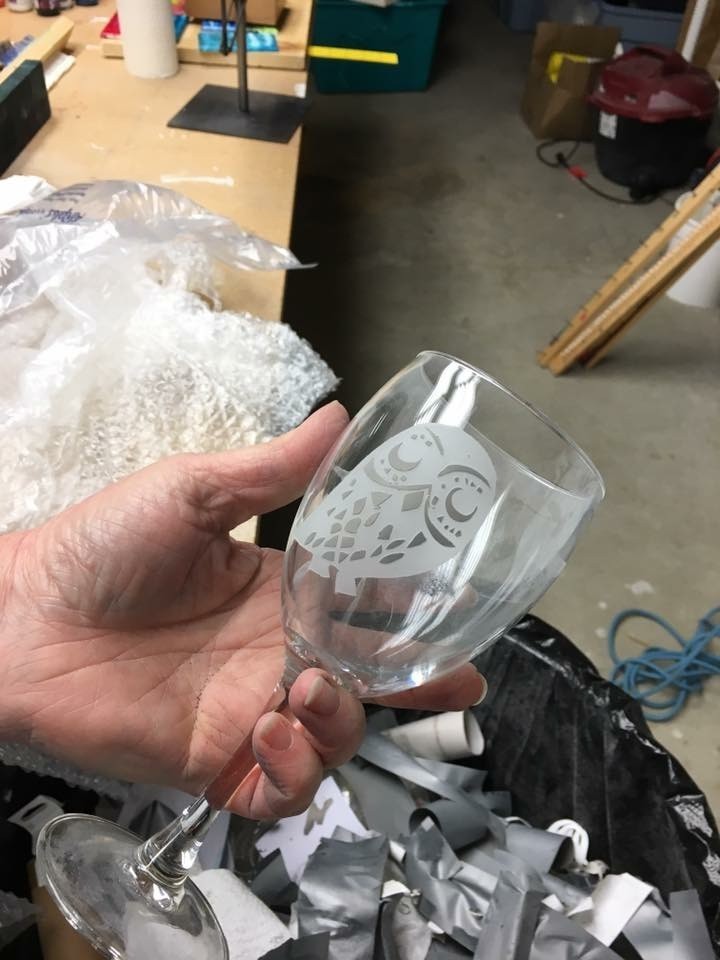 Note:
All classes can be customized to your parties needs.
Please give me a call so I can give you a quote.
Cheers Paula 508-265-0850